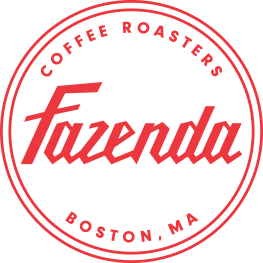 Fazenda Coffee Roasters offers the highest quality seasonal beans, expertly roasted in small batches. They roast daily to provide uncompromised excellence delivered right to your door.
For Fazenda Coffee Roasters, quality doesn't just mean reaching the highest standards in roasting, or delivering consistently delicious, aromatic coffees.
The best part? Our team-up with Fazenda means you earn Hilton Honors Bonus Points with every order, just like at Hilton Honors Dining restaurants! All you have to do is pay with a registered credit or debit card. program restaurants!
reserve coffee
specialty coffee
loose leaf tea